The 1950s heralded the rise of rock and roll, eagerly adopted by teenagers around the world. Towards the end of this decade, musicians began to turn to a new sound, perfect for the 1960s era of political protest. Anti-war marches became commonplace, and people looked towards these new heroes of the music industry to provide them with a civil rights anthem.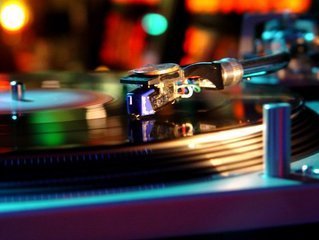 Folk Music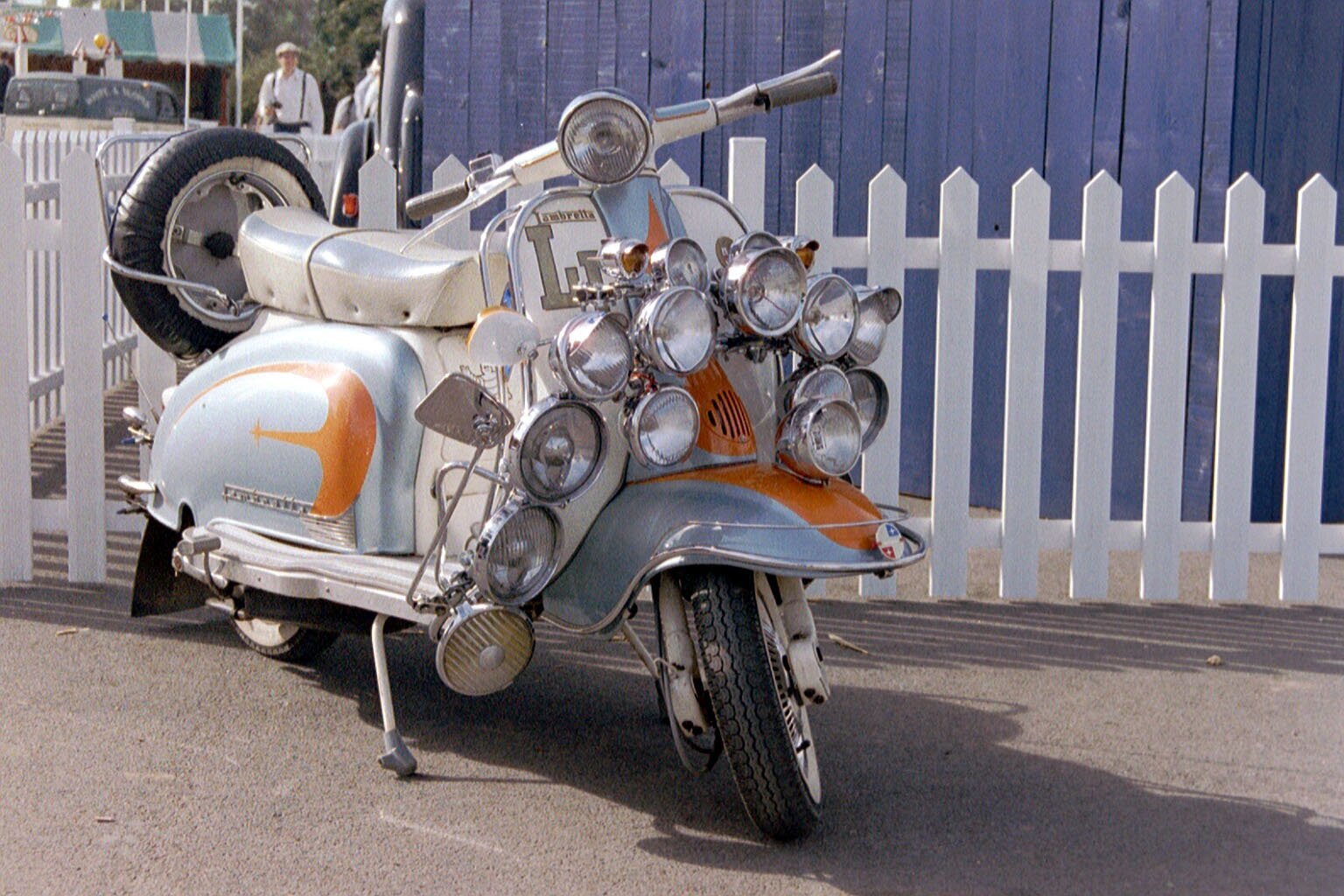 The American singer-songwriter Bob Dylan soon became an influential figure of the time and was known as the voice of a generation. His songs include "Blowin' in the Wind," plus "The Times They Are A-Changin," and "Like a Rolling Stone." Also known for her social justice songs was the American musician and activist, Joan Baez, whose blend of folk and blues was ideally suited to lyrics concerning nonviolence and civil rights.
Funk
A new genre of dance music that came to the forefront in the 1960s was that of funk mixed with rhythm and blues. James Brown was at the heart of this movement with songs including "Papa's Got a Brand New Bag" and "I Got You (I Feel Good)." Other artists keen to explore this strong groove included Tower of Power, Sly and the Family Stone, and Jimmy McGriff.
Boy Bands
The rise of the boy bands began in the 1960s, led by the Beatles, one of the most successful groups of all time. From 1963, they started an unbroken run of number one hit singles, lasting until they disbanded in 1969. Their lyricists Paul McCartney and John Lennon were responsible for some classic tracks including "From Me to You," "Please Please Me," and "Hey Jude." Other favourite bands included the Monkees, the Dave Clark Five, Gerry and the Pacemakers, the Hollies, and Wayne Fontana and the Mindbenders.
Mods
A new sub-culture emerged in the 1960s, with bands such as the Kinks, the Small Faces, the Rolling Stones and the Who. Primarily known as mods, they all went on to achieve global superstardom with their guitar-based sound. Their style influenced the fashion of the era, especially their love of tailor-made suits and designer shoes and their followers were known for their love of motor scooters, especially Lambrettas.
Psychedelia
The 1960s gave birth to the popularity of psychedelia, heavily influenced by the drug culture of the day. Artists known for this dreamy style of music included Jefferson Airplane, Jimi Hendrix, Pink Floyd, the Soft Parade and Donovan. The songs often had surreal lyrics and unusual instruments, often with a strong keyboard presence.
The 1960s certainly had something for all musical tastes, and many of the songs from this period still sound fresh and relevant today. The decade ended with the beginnings of glam rock and heavy metal, ushering in the 1970s.